SAAS Friday Email: Girls Varsity Soccer, End-of-Tri Reminders, Testing and More!

November 19, 2021

STATE SEMIFINALS! Let's go, Cardinals! Tonight our girls varsity soccer team is kicking off against Klahowya for a spot in the final state championship game. Many of us are heading to Shoreline Stadium at 4:00 PM to root them on; see you there! For ticket information, please click here.
We also applaud our girls varsity volleyball team who played in the state tournament last Friday for the first time in program history! Their year was exceptional in so many ways — getting to State and winning an academic championship — and we celebrate the end of their season with pride. Way to go, Cardinals!
---

We're looking forward to the End-of-Tri Performances this Tuesday, November 23! End-of-Tri is a full community event that takes place at the end of each trimester and performing arts classes, grades 6 through 12, give their final class performance for the whole school. We are excited to be able to have six classes perform live on stage at Fremont Studios! And we're also excited that the entire 7th grade class will be present as a live audience for the event. You can see the show order here.
The event will be a combination of six live performances with recordings of the 20 other classes that will be performing. Those classes filmed their performances this week and the entire show — the live performances and pre-recorded videos — will be streamed live to the community on the webpage linked in the button below. Michael Cruz, Performing Arts Department Chair, oversaw the pre-recording process and commented, "It was really great to see students stepping in front of the lights and the camera. There wasn't an audience in the room, but the performers knew they were performing for the whole school. We are all really excited to see their work on Tuesday." Students at SAAS will gather in grade-level watch parties to see themselves and their friends perform.
End-of-Tri will end at 3PM. Pickup and after-school buses for students who are on campus at SAAS will occur at their normal time. All students at Fremont Studios will be picked up there. If you have any questions at this time, please reach out to Fred Strong or Transportation.
Watch End-of-Trimester Performances Online Here
---
Final Weekend to Make a Gift or Pledge to SAAS
SAAS families play a crucial role in the strength and success of our school - as advocates, volunteers, and donors. Thank you to everyone who has so far supported Impact:SAAS, the Annual Fund of Seattle Academy.
This is the final weekend to participate in this most important fundraising effort before our Thanksgiving deadline. We are currently at 54% family participation, so we ask that if you haven't yet given or pledged, please do so now. The SAAS education and experience at its fullest is only possible with the support of all families.
Please participate at a level that is meaningful to your family by making a gift today, or make a pledge that can be paid any time before May 31, 2022. Thank you for supporting our students, school, and community!
---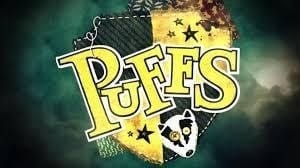 Announcing The Upper School Winter Theater Production
The production will begin the first day of Winter Trimester, Monday, November 29th. There will be no formal audition. All are welcome to participate. There are opportunities to perform in the onstage cast, as well as to be part of the Stage Management team backstage.
All students need to do is show up in the Arts Center Theater on Monday the 29th at 3:15 PM and be ready to work. (The parts will be assigned later in the week. The first days will consist of reading through the play with actors shifting parts.)
The rehearsals run November 29th-January 20th. (We rehearse Monday-Friday from 3:15 PM-5:15 PM.) This is an ensemble piece, so be prepared to rehearse every school day. With such a short rehearsal period, most conflicts or absences will count against your participation.
Important Schedule requirements. Please put these on your calendar:
January 21 Mid-Tri day with no classes; this is a full day of rehearsal.
January 22- 23 Tech Weekend with all-day rehearsals.
January 24-26 Rehearse late on Monday-Thursday.
January 27- 29 Three shows.
*If you are interested in being part of the Stage Management crew please email: Michael Cimino, Zola Morris, and/or Lex Capestany.
PUFFS:
Puffs, or Seven Increasingly Eventful Years at a Certain School of Magic and Magic is a 2015 original play by playwright Matt Cox.
"For seven years a certain boy wizard went to a certain Wizard School and conquered evil. This, however, is not his story. This is the story of the Puffs… who just happened to be there too. A tale for anyone who has never been destined to save the world."
The play premiered at The People's Improv Theater on December 3, 2015. It moved to the Off-Broadway theater New World Stages in 2016. The show has been praised for its comedy and staging. It was nominated for the Off-Broadway Alliance Award for "Best Unique Theatrical Experience" in 2017.
---

Upcoming COVID-19 Testing Dates On Campus
A full schedule of future testing dates can be found at the Safe at SAAS webpage.
Sunday, November 21, 11 AM - 3 PM
REGISTER HERE (if testing for the first time) then SIGN UP HERE
If you are a BLOCK 6 performing arts student who will be performing live at the End-of-Trimester performances on Tuesday, November 23 at Fremont Studios, you are required to test on this date regardless of vaccination status. This is a precautionary measure that allows us to safely have live performances.
All unvaccinated Winter Trimester athletes are required to test each week on a schedule provided by their coach which includes this date (and additional dates listed at the Safe at SAAS webpage).
Monday, November 29, 3:30 PM - 7 PM
REGISTER HERE (if testing for the first time) then SIGN UP HERE
All 6th grade basketball players and all middle school wrestlers are required to test.
Sunday, December 5, 11:00 AM - 3 PM
REGISTER HERE (if testing for the first time) then SIGN UP HERE
All 12th graders are required to test on this date in preparation for the overnight retreat on December 9-10, 2021.
For more information and upcoming testing dates, please visit our Safe at SAAS webpage or contact the Safety Team at any time. Thank you!
---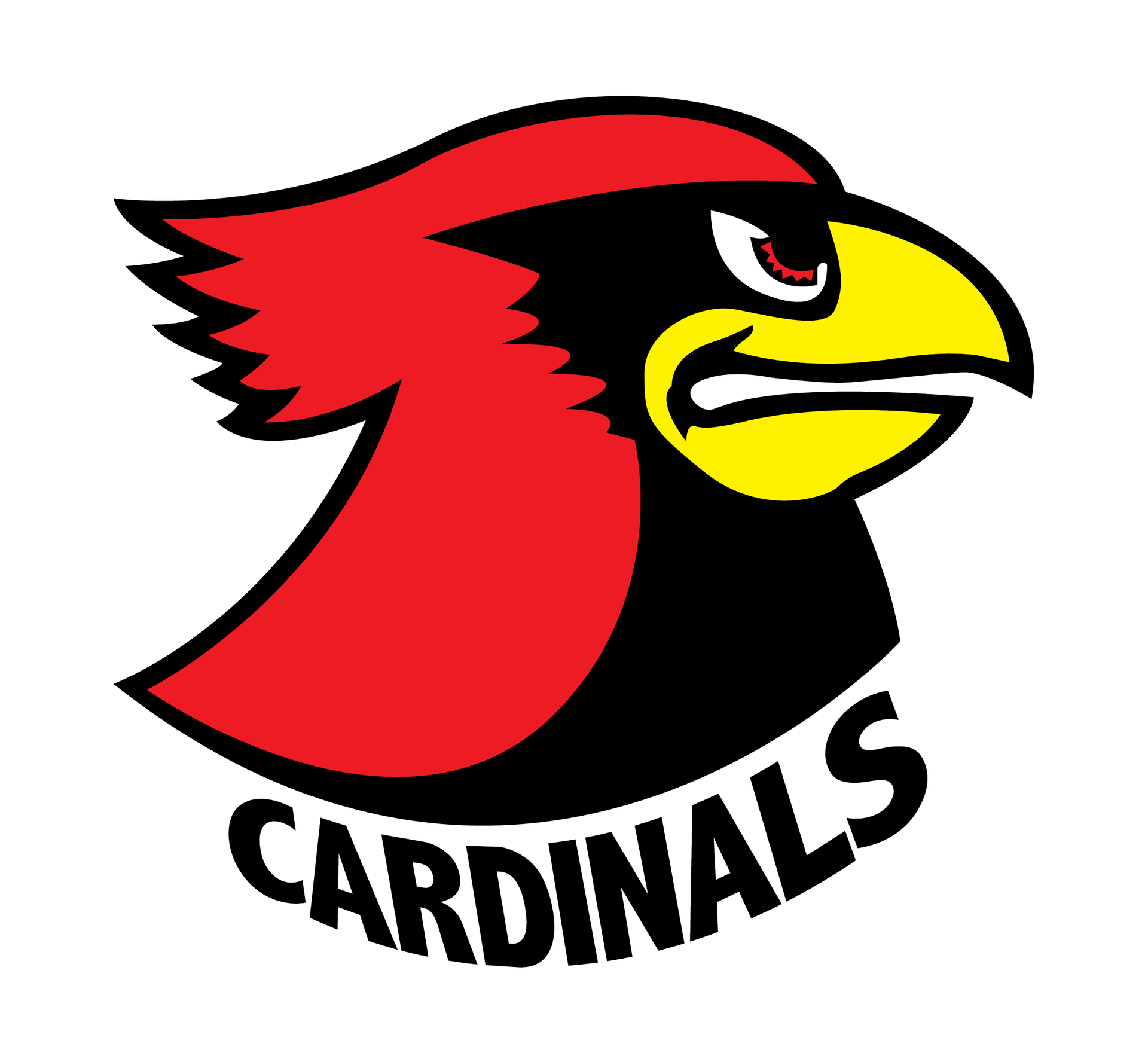 Calling All SAAS Fall Athletes!
If your season is complete, please return your uniform. Please remember to wash it first and clearly label your name either on the bag or attached to the actual uniform. You can turn it in to any front desk or the Athletics office in the gym.
Thanks! Seattle Academy Athletics Department
---

Sunday, November 21 (11 AM - 3 PM)
Drive-Thru & Walk-Up COVID-19 Testing on Campus, STREAM Garage
New/1st-Time Test: Register Here then Sign Up for a Time Here
Tuesday, November 23
Fall End-of-Trimester Performances
Watch online here: seattleacademy.org/end-of-trimester. For questions, please contact Communications@seattleacademy.org.
Wednesday, November 24-26
Thanksgiving Holiday - No Classes
Monday, November 29
Winter Trimester Begins
Monday, November 29
Drive-Thru & Walk-Up COVID-19 Testing on Campus, STREAM Garage
New/1st-Time Test: Register Here then Sign Up for a Time Here
Wednesday, December 1
8th Grade Parent Meeting: Transition to Upper School (REMOTE)
Pre-Register Here. For questions, please contact Catherine Ezzo.
December 1-4
People of Color Conference/Student Diversity Leadership Conference (REMOTE)
More information to come. For questions, please contact Taylor Kanemori.
Sunday, December 5 (11 AM - 3 PM)
Drive-Thru & Walk-Up COVID-19 Testing on Campus, STREAM Garage
New/1st-Time Test: Register Here then Sign Up for a Time Here.
---

College Admission Testing Speaker (Virtual)
Video Recording (from November 9)