SAAS: Reminder about Assessment of Inclusivity & Multiculturalism (AIM)
---

---
A Message From Giselle & Taylor
AIM (Assessment of Inclusivity & Multiculturalism) Survey is a comprehensive instrument designed to evaluate diversity, multiculturalism, equity, and justice in independent schools. It is also designed to assist in strategic planning initiatives to build and sustain inclusive learning communities. The assessment takes place in two parts – the School Self-Assessment (qualitative element) comes first, followed by an Online Climate Survey (quantitative element). The specific goals of AIM are to:
Determine progress in meeting diversity and multiculturalism goals
Identify current diversity and multiculturalism initiatives and learn about the successful initiatives of other member schools
Encourage participation of all school constituent groups and stakeholders in assessing the school's current level of inclusivity
Provide affirmation of a school's progress in meeting diversity, multiculturalism, and inclusiveness goals
Facilitate meaningful dialogue on building and sustaining a diverse and inclusive school community
Provide benchmarking opportunities
Support a positive community building process/experience
We know that the AIM survey is a first step in beginning a long-term process of deeper inquiries into the SAAS school culture and curriculum. We are eager to learn the ways that AIM will help us to ask even more questions in the future, putting SAAS in a position to consistently ask itself the most challenging and important questions around fostering equity in our community and rooting our classrooms in inclusive teaching and learning practices.
At this time, we're reminding all students, parents/guardians, staff, teachers, administrators, alumni/ae, and trustees who would like to participate in a Discovery Committee to complete the following form by November 28, 2021:
AIM Discovery Committee Sign-up.
We are inviting participants to attend two Discovery Committees that are of interest to them. We are also asking that participants identify four choices for Discovery Committees in order to assure that we can form groups of varied constituents. While participation in the Discovery Committee is limited in size due to the nature of focus groups, all community members have the opportunity to have their voices heard in the Online Climate Survey.
To learn more, visit our AIM webpage or feel free to email us at any time!
Thank you!
Giselle Furlonge & Taylor Kanemori
---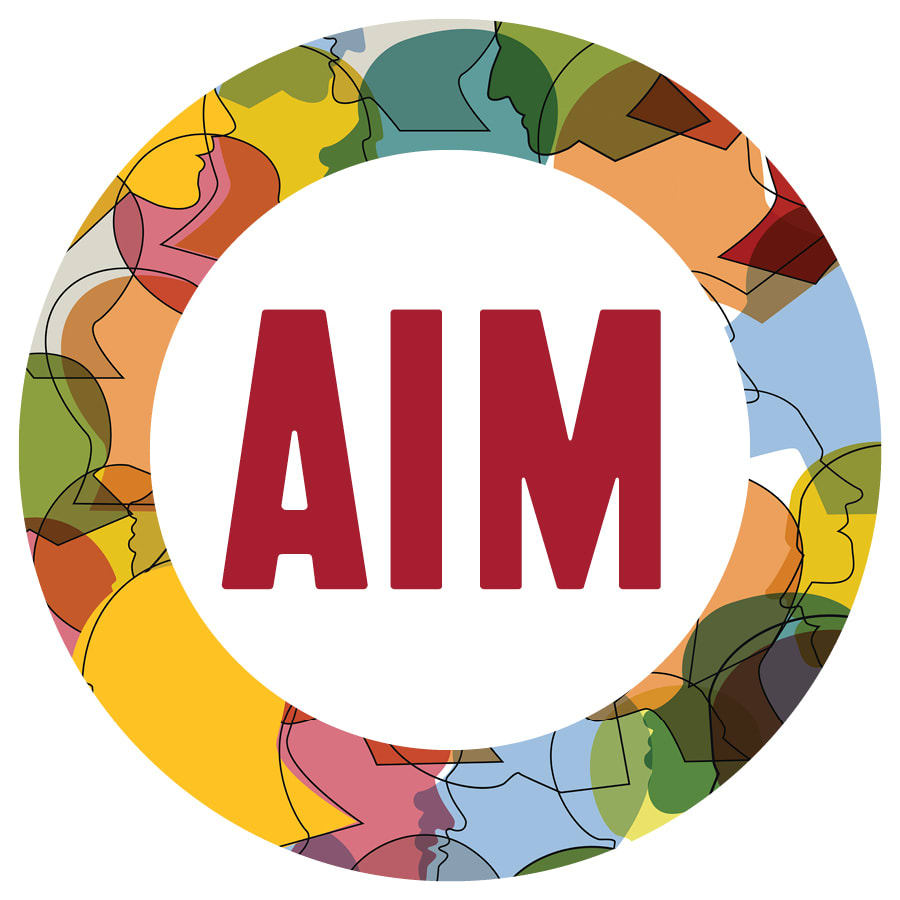 AIM Steering Committee Members

Giselle Furlonge, Assistant Head of School for Academics
Taylor Kanemori, Director of Equity & Inclusion
Danaë Howe, Assistant Head of Middle School
Julia Kassissieh, Head of Middle School
Alison Ray, Dean of Teaching & Learning
Fred Strong, Dean of Arts & Rhetoric