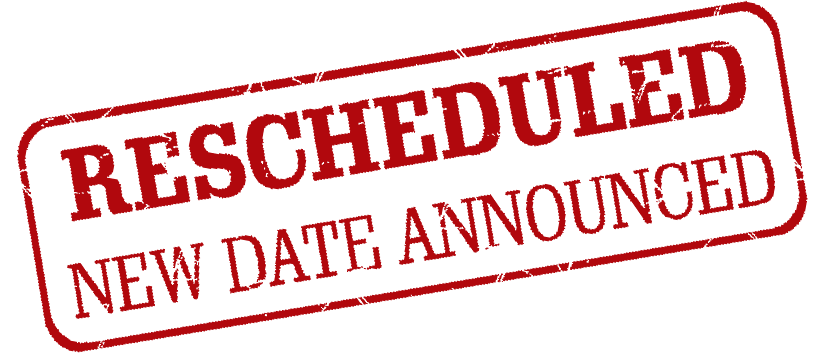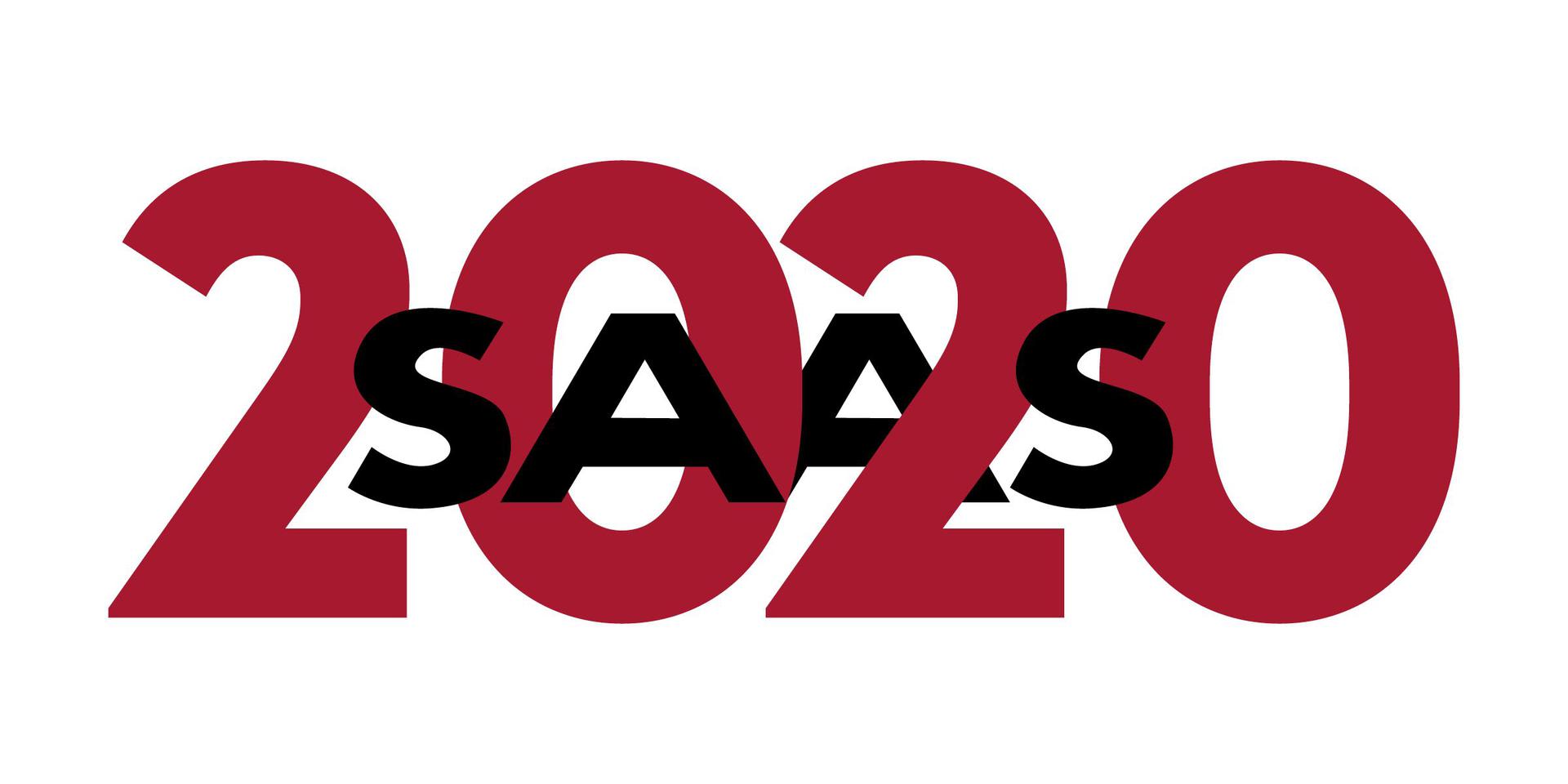 CLASS OF 2020 COMMENCEMENT CEREMONY, JUNE 17
NEW DATE! Wednesday, June 17
NEW TIME! 6:30 PM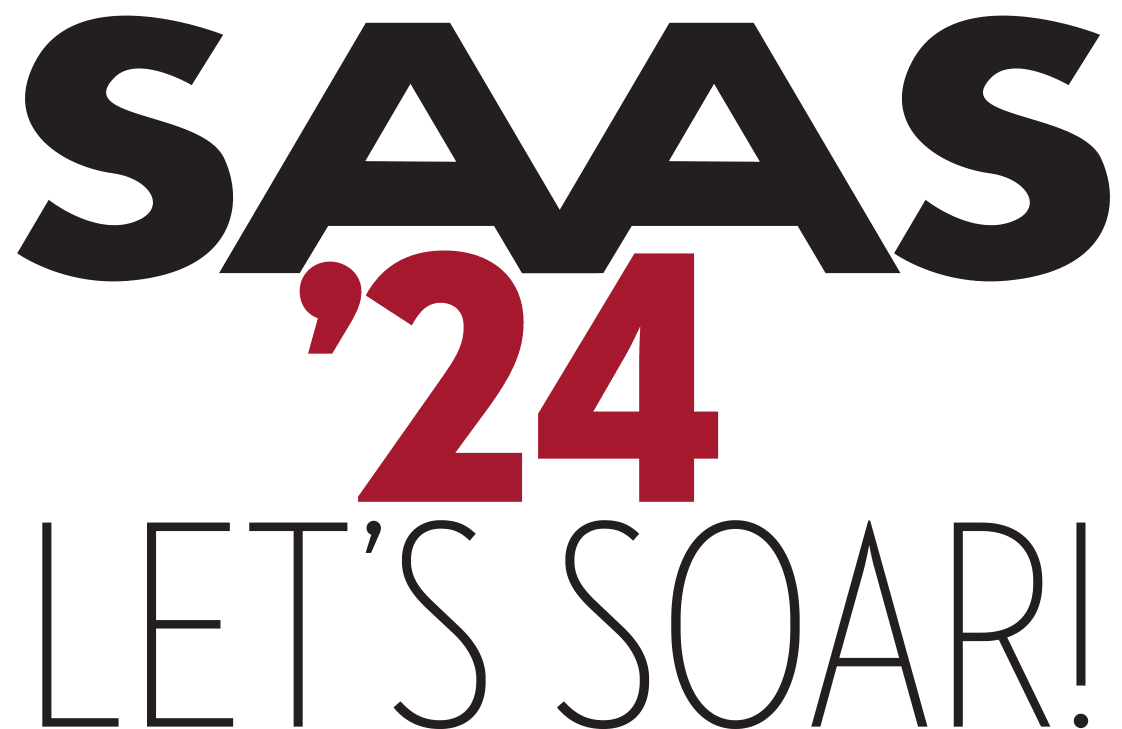 8TH GRADE MOVING UP CEREMONY, JUNE 17
NEW DATE! Wednesday, June 17
3 PM
I'm a new Text block ready for your content.

REQUIRED SUMMER READING AND OPTIONAL ACADEMIC ENRICHMENT OPPORTUNITIES
Over the summer, Seattle Academy students read specific course-assigned books. Teachers will integrate summer reading into the course work during the first weeks of class and likely throughout the term. For each grade-level, teachers have provided a link to a reading guide to accompany the reading assignment, which will provide any needed instructions. As students will use these texts at the beginning of the year, they should purchase a new or used copy to bring with them for the first days of classes. CLICK HERE TO VIEW THE LISTS

For general questions, please contact Alison Ray, Dean of Humanities Faculty.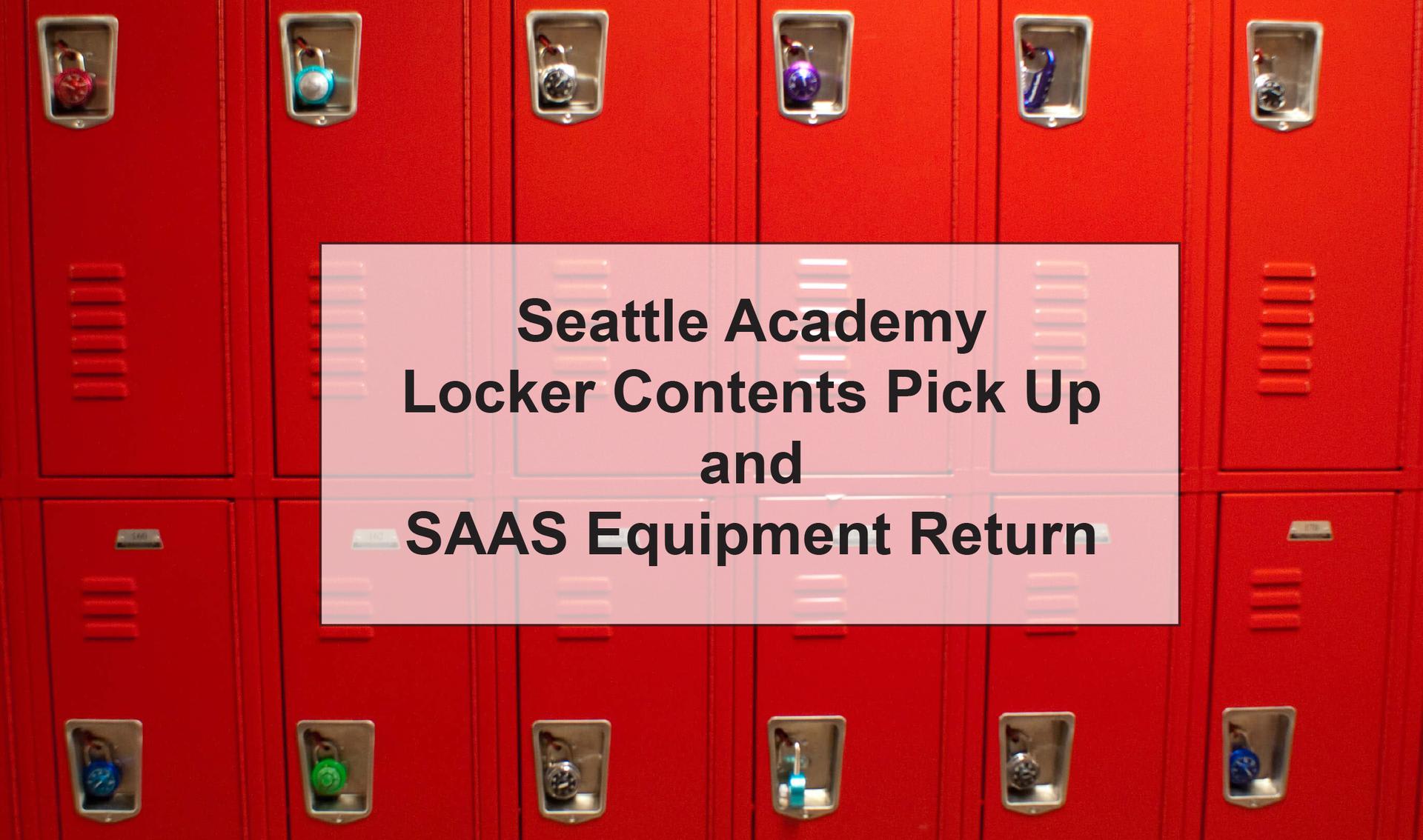 LOCKER CONTENTS PICK AND SAAS EQUIPMENT RETURN
Later this week, we will have a schedule of dates and times for families so they can pick up locker contents and return SAAS equipment (sewing machines, dress forms, video cameras, Outdoor equipment such as dry bags, etc.).

If you have any questions, please reach out to Communications.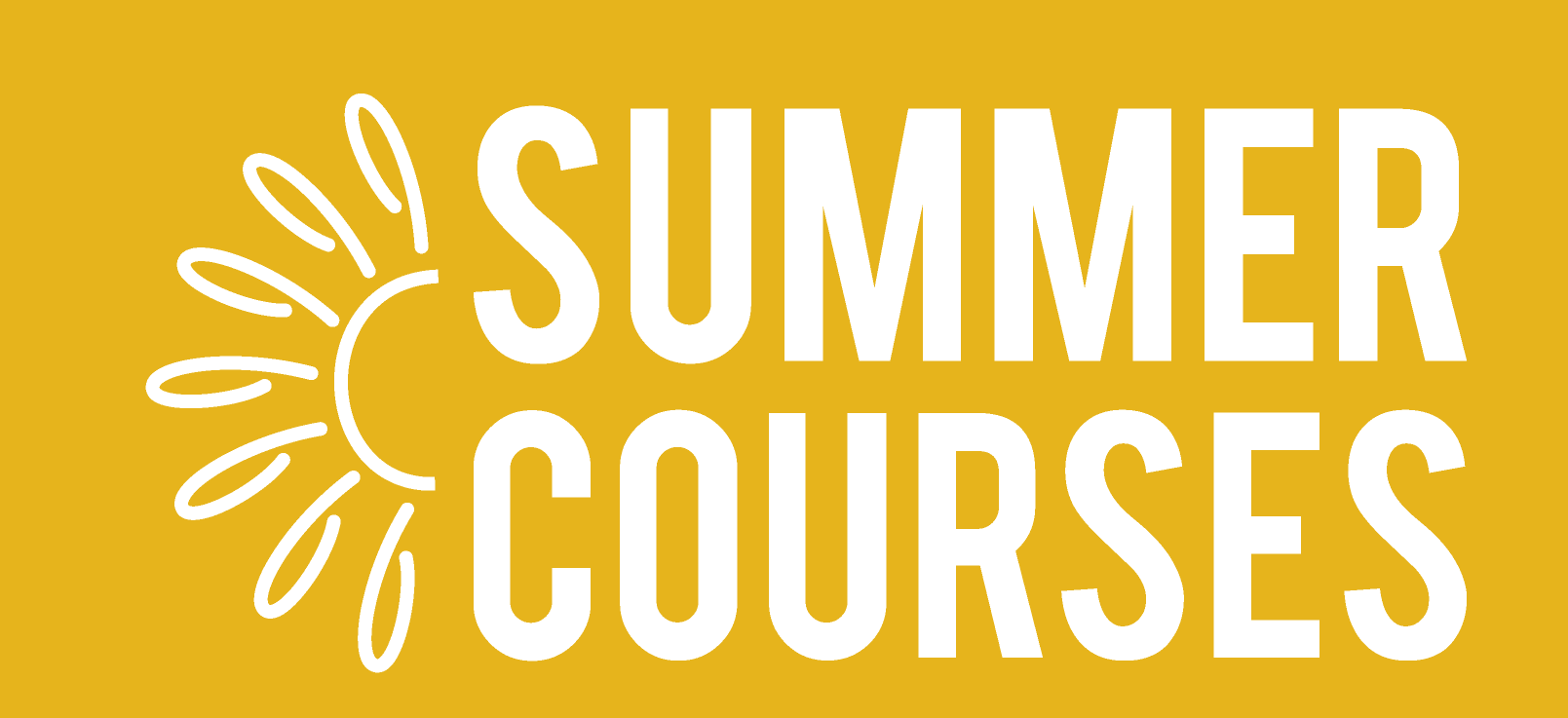 REGISTRATION CLOSED
Questions? Contact Martin Brakke.