Welcome to the brand new Seattle Academy Alumni Association! Recently, the alumni program was reimagined into the Seattle Academy Alumni Association which you, as an alumni, alumni parent, or alumni grandparent, are now a part of. The main focus of the newly formalized Alumni Association is to create and maintain a community of inclusive and geographically diverse alumni and alumni families who continue to support, live, and contribute boldly to a changing world in their life after SAAS. To work towards this lofty goal, the Alumni Association will organize programs, host events, provide opportunities, facilitate connections and keep the alumni community informed.
The Alumni Association will take the alumni program to a whole new level that will truly support the entire alumni community. We invite you to begin your involvement during this exciting transition by checking out our newly remodeled website, following us on social media on Facebook, Instagram, and LinkedIn, or by updating your contact information. Over the next year or two, the Alumni Association will begin to take shape with the direction of a highly involved alumni team and the thoughts and opinions of current alumni. Help guide this new association by completing our Alumni Voices survey.
Together we—as a strong, inclusive and diverse alumni community—will create a dynamic Alumni Association that we are proud to be a part of. Although your days walking on the SAAS campus may be behind you, you are always a Cardinal for Life.
We are trying to give our seniors an incredibly warm welcome to the Alumni Association, as they have had a school year unlike any other. Just a few weeks ago, we began that welcome train with a panel of 11 alumni who joined together to talk with our seniors about what lies ahead. What does life after SAAS look like? Is taking on debt for college worth it? What happens if a student needs to make a change once they get to college? The advice was unfiltered and well received.
We are relying on our alumni community members to continue supporting our seniors as they finish out their remaining days as SAAS students. We ask you to submit either a video message or a typed message containing words of encouragement, wisdom, and congratulations. These messages will be shared with seniors via email and on social media. To submit your message, please upload your video or type your message using this form.
Thank you for helping us welcome our newest members of the alumni community!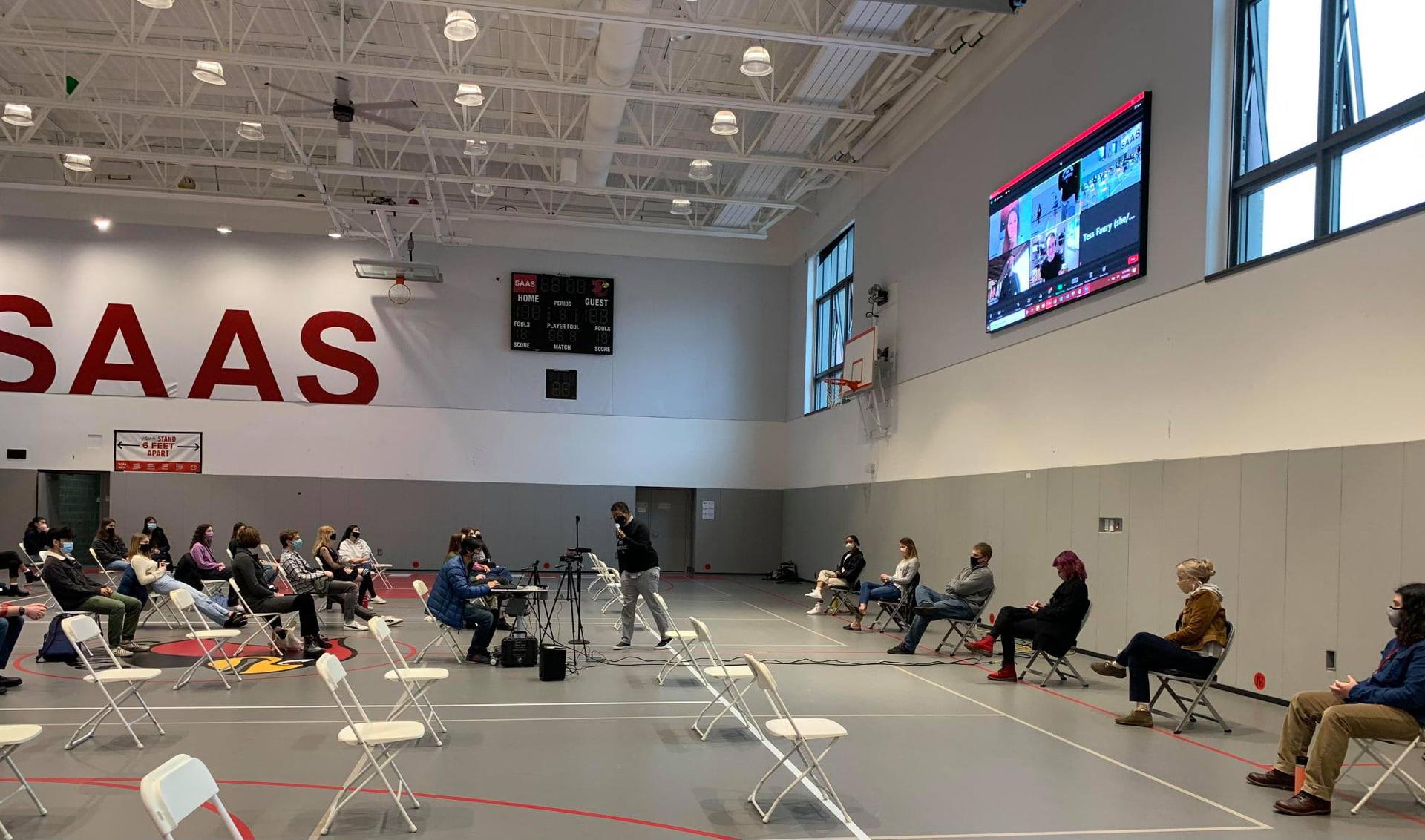 QTBIPOC Voices for Change
The QTBIPOC Voices for Change Committee continues to receive feedback and recommendations from our alumni to help improve our overall school culture and community. Your willingness to share with us continues to help put in place systems to better support current QTBIPOC students, to coordinate with other committees working with current students and parents, and to repair the relationships between our alumni and Seattle Academy where they have been fractured. You can find more information on our website, including how to contact the Committee.
It has been a wild year and a half keeping up with restrictive health guidelines, calls to social justice activism, a growing neighborhood and a distanced community. Maintaining the core values of our school has taken collaboration, creativity, and compassion to stand true to what we offer, no matter what, no matter where. Below are links to some of the recent communications to our community to give you a glimpse of how we stay connected now and moving forward.
Meet the Alumni Relations Associate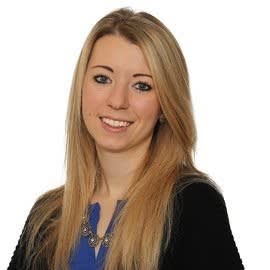 Back in the Fall of 2020, a position was created and filled with the goal of giving our alumni community the time and attention it deserves. Darby Frey, the Alumni Relations Associate, is eager to grow the new, Alumni Association. Darby says, "Through new programs, connections, events, and a wealth of alumni news, I hope to provide plenty of opportunities for you to to engage with Seattle Academy and connect (or reconnect) with fellow alumni."
SEATTLE ACADEMY IS A DYNAMIC COMMUNITY THAT CHALLENGES STUDENTS TO QUESTION, IMAGINE, AND CREATE IN ORDER TO CONTRIBUTE BOLDLY TO A CHANGING WORLD.
Seattle Academy | 1201 E Union St. | Seattle, WA 98122