December 2019 Winter Alumni Newsletter
Margi Niu, Faculty Highlight
Margi Niu, Chief Financial Officer is an "original" in so many ways: as literally one of the original Seattle Academy administration members who joined the school's leadership in October of 1983.
She was an expert financial leader who guided boards, heads of school and faculty/staff without a map through very lean times and through wonderful opportunities of investment in programs, endowments, and infrastructure.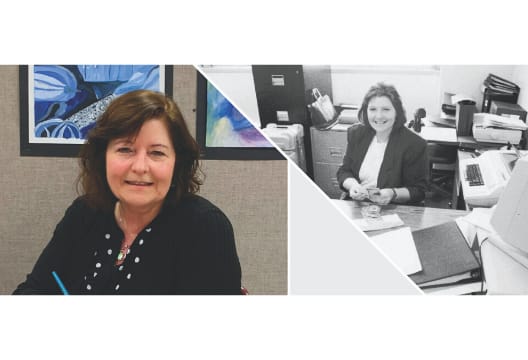 Margi is someone who has an unwavering commitment to the school and facilitated decisions guided by the heart, soul, and purpose of the SAAS mission.
Margi retired this fall and is looking forward to moving to Ohio to be closer to her daughter's family. We wish her all the best and thank her for all she has done for the SAAS community!
Contribute to the Annual Fund!
We're making progress towards our Alumni Annual Fund goal of 10% participation! Please consider making a gift to make sure that current and future students have a formative high school experience and are provided with the skills to question, imagine, and create in order to contribute boldly to a changing world. Your support means a lot to the SAAS community!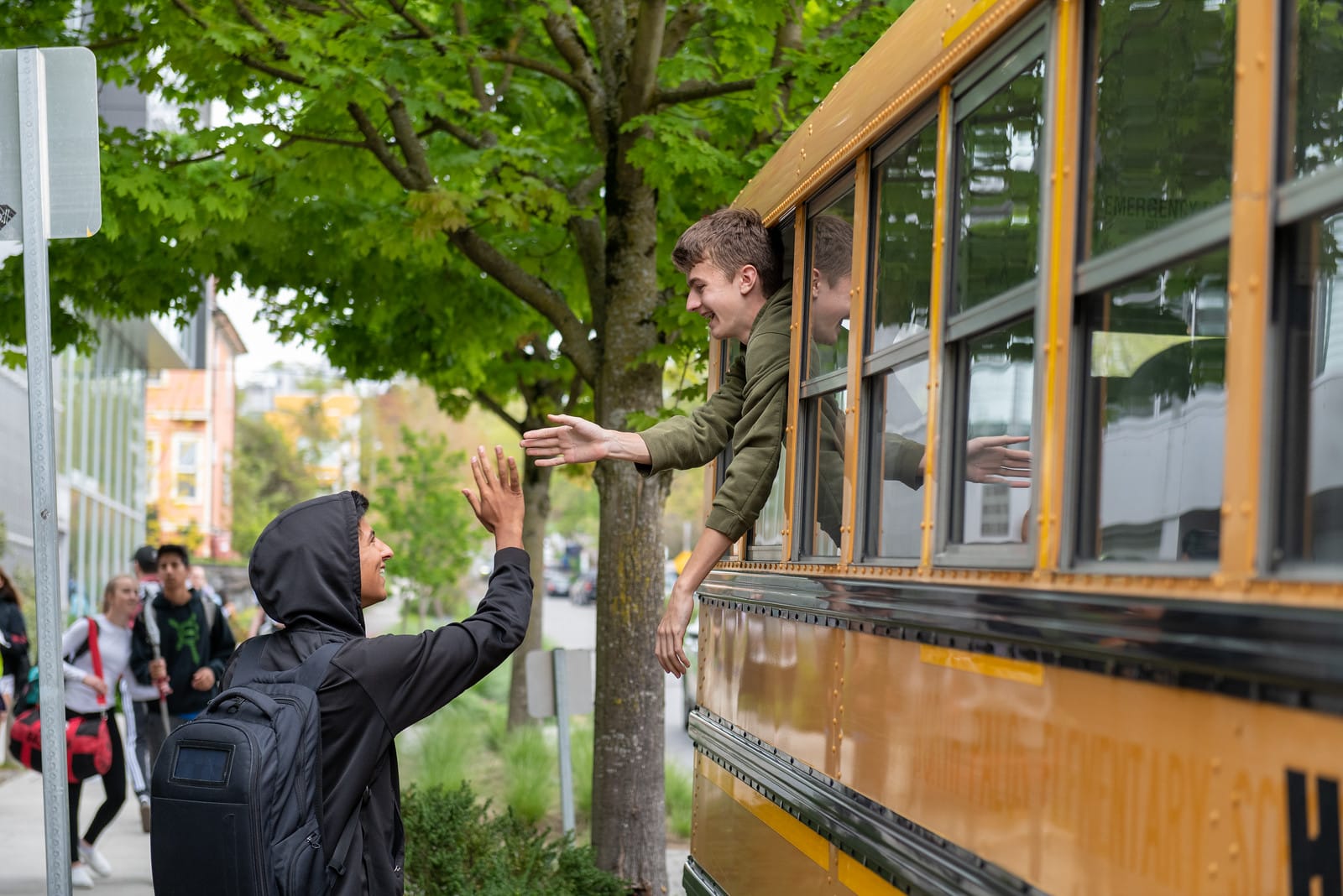 Join us at the Alumni Winter Party!
Date: Wednesday, December 18
Time: 5:30 pm - 10:00 pm
Location: Rachel's Ginger Beer,
Capitol Hill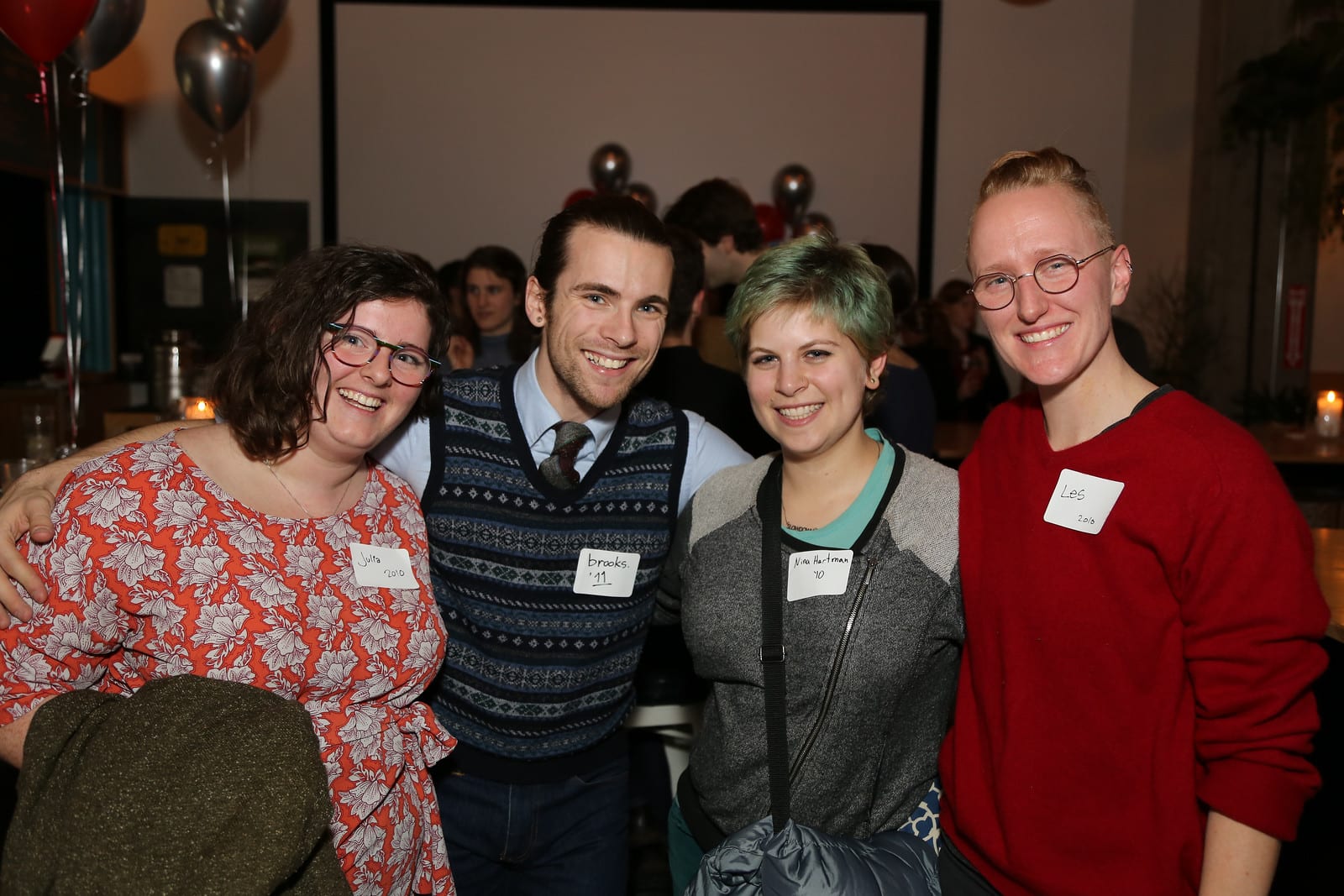 Join us at Upper School Basketball Mania!
Date: Friday, December 20
Time: 3:00 pm - 9:00 pm
Location: SAAS Upper School Gym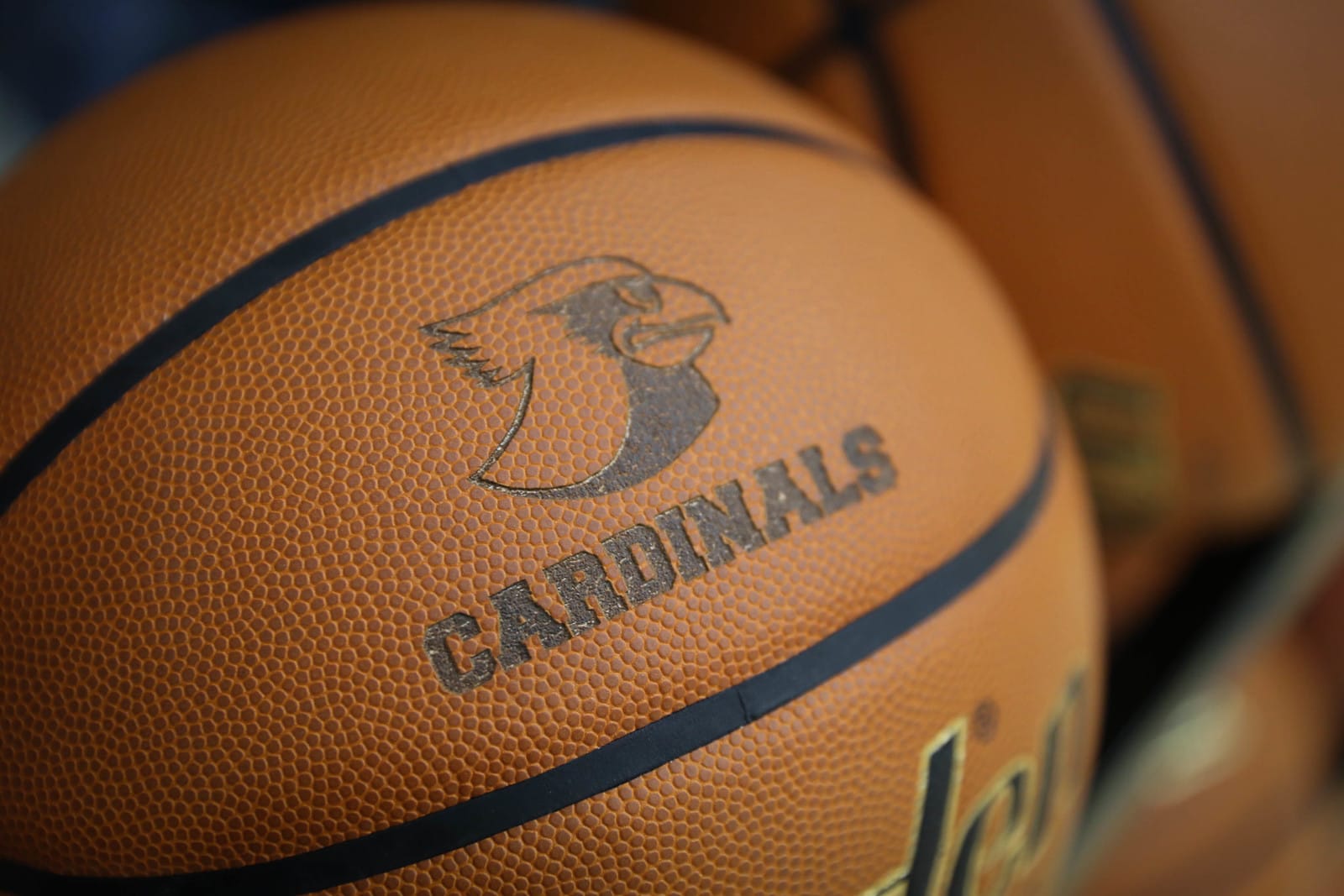 SAAS Hosts TEDx Youth at Seattle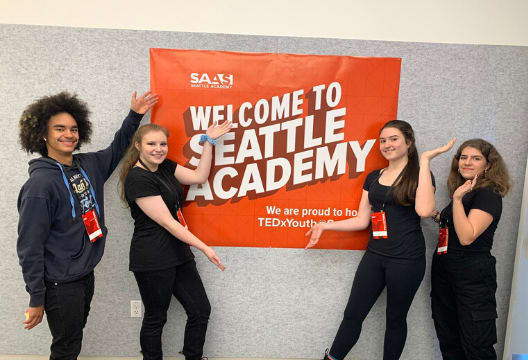 SEATTLE ACADEMY IS A DYNAMIC COMMUNITY THAT CHALLENGES STUDENTS TO QUESTION, IMAGINE, AND CREATE IN ORDER TO CONTRIBUTE BOLDLY TO A CHANGING WORLD.
Seattle Academy | 1201 E Union St. | Seattle, WA 98122